What is fish shape ffp2 mask?
FFP2 masks are a "Filtering Half Mask" which complys to EN149:2001+A1:2009 standard. FFP2 masks need to reach at least 94% aerosol filtration under the condition of 95L/min. Fish shape ffp2 mask is inspired by KF94, which is originated in South Korea. FFP2 protective face masks offer protection against solid and liquid substances harmful to health, dust, smoke and aerosols, e.g. viruses.



Features of fish shape ffp2 mask
Fish type face mask is one kind of KF94/KN95 respiratory masks, which has 4 layers protection. Two layers of melt-blown fabric give higher filtration efficiency. The unique 3D ergonomic structure tri-folding design provides a closer, more secure fit around nose and cheeks and under the chin.
First layer: 75 Grams Non-woven Fabric

Second layer: 25 Grams Meltblown Fabric

Third layer: 25 Grams Meltblown Fabric

Fourth layer: 75 Grams Non-woven Fabric
Application of fish shape ffp2
AD-1001 ffp2 masks are ideal for use by Healthcare and Frontline workers as well in crowded or contaminated areas such as: Commercial Buildings, Construction, Food Processing & Safety, Retail, Manufacturing, Infrastructure, Education, Oil & Gas, Transportation, and more.
Specification of Fish Shape FFP2 Mask
Model

AD-1001

Size

20.5 cm × 8.5cm (±5%)

Ear Rope Length

20.5 cm (±5%)

Gram Weight

5.5 g (±5%)

Color Choices

customized

Type

Folded Design

Nose Clip

PE White Plastic Embedded

Band Style

Earloop

PFE

≥94% (Non-oily and oily particles)

Filter Class

FFP2 NR

Standard

EN149:2001+A1:2009

Certificate

SGS (CE 0598)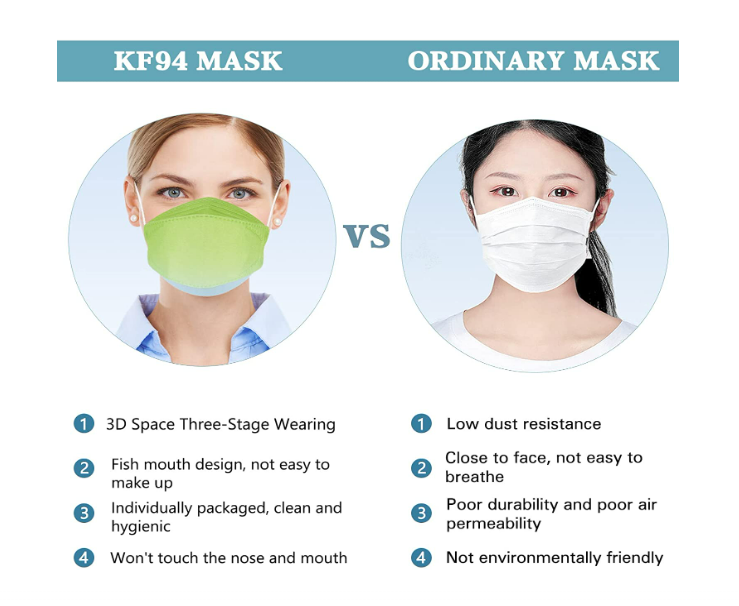 Advantages of fish shape ffp2 face mask
Soft fabric layer absorb moist air exhaled from the nose, exchange the dry and clean air from outside to try keeping the skin dry.




The 3D three-dimensional design keeps foundation and lipstick clean because they are less in contact with the mask.




Each ffp2 mask comes with the metal adjustable nose clip bridge, one size fits all. Soft and elastic earloop provide a light weight wearing experience for you.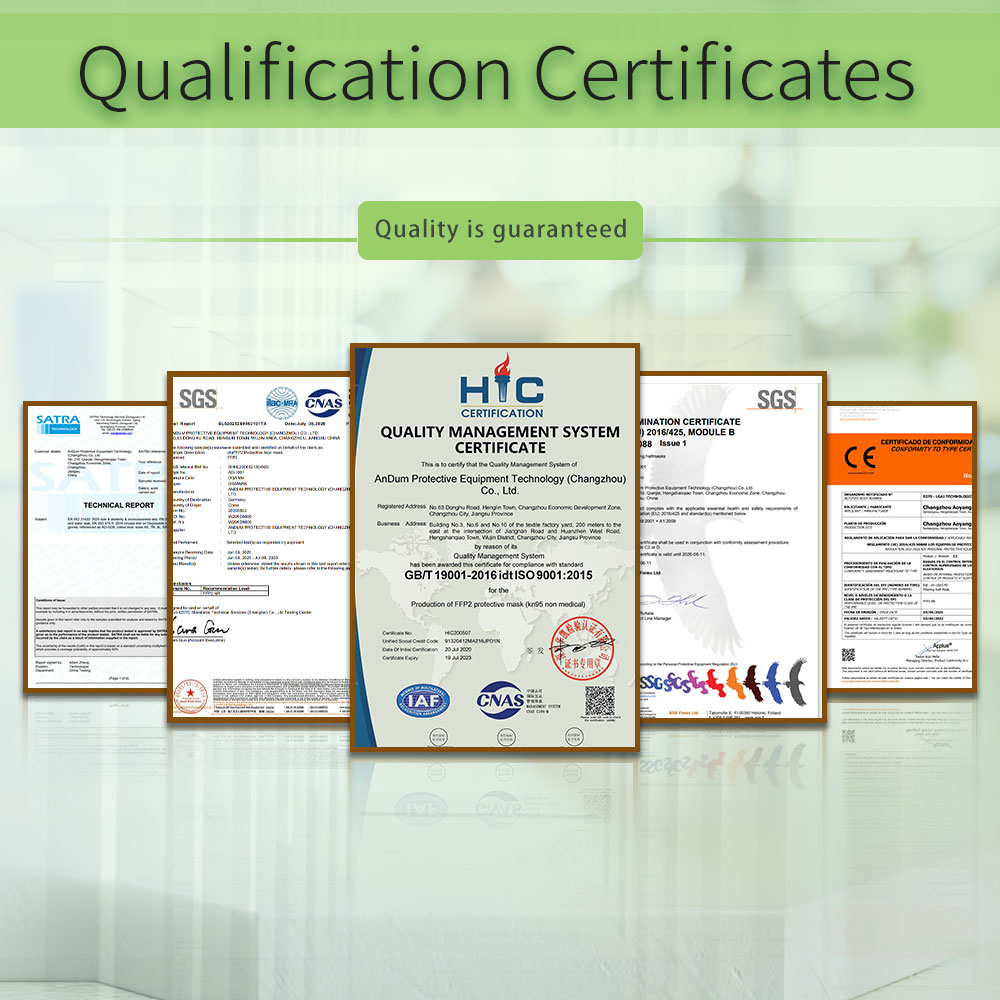 Certification of CE0598 FFP2
Andum is the first companies in white list with permissions of face mask exporting in China. We have got Module B for mascherine ffp2, Module D, ISO9001, BSCI for ffp2 mask factories. If you need download certification, please click here.
We are CE and BSCI certificated china ffp2 face mask supplier & factory. Our FFP2 masks are fully CE certified by EN149:2001+A1:2009 and have a so-called comprehensive type examination. The CE2163 on our FFP2 masks, by the new SGS Institute CE type examination, has been replaced by the then new CE marking with the CE0598. Thus, our FFP2 masks are approved as Personal Protective Equipment (PPE) according to the regulations for sale and distribution in the European Union.
CE0598 FFP2 Supplier & Manufacturer & Factory
AnDum ffp2 mask supplier cover an area nearly 20,000 sqm, locates in Changzhou City, the east part of China. With 10 years' experience in manufacturing melt-blown fabrics, we have a 10,000 sqm workshops to equip with 20 advanced FFP2/FFP3 leveled melt-blown production lines,12 full auto production lines and 20 half-auto ffp2 printed mask production lines, with a producing capacity up to 300,000 pcs of FFP2/FFP3 per day or 1,000,000 pcs of 3-ply surgical mask.
As a professional China ffp2 face mask factory & supplier, we have 5 big service such as OEM&ODM, R&D team, quality assured, attentive service and reasonable price. Of course, we also have branch company and warehouse in Europe just like all big CE mask factory have. AnDum brand enjoys a good reputation in Europe.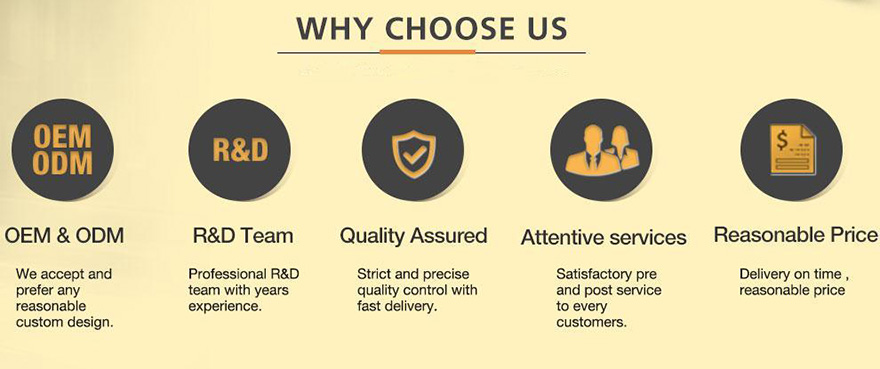 How to put this fish ffp2 face mask on:
1. Hold the particle filtering half mask in position over the nose and mouth.
2. Pull the ear loop behind to ears.
3. The side with the nose clip is facing up. The white part of the mask is inside,
4. Hold the open mask belt with both hands to avoid touching the inside of the mask with your hands.
5. Put the mask on the face and adjust it to a suitable position.
6. Lightly press the nose clip to make it fit the bridge of the nose, and then press the nose clip to adjust the lower end of the mask to the lower jaw.
Storage And Notice:
1. Keep the face mask clean before use. Do not touch the rear side of the face mask.
2. Do not wash the fish shape ffp2 mask. It is single use.
3. Do not steam the face mask or put it in the microwave.
4. Keep the face mask away from vapor, oils, chemicals, paints, liquid, acid, and alkaline objects.
5. Make sure to discard the face mask when it becomes visibly dirty or breathing resistance increases remarkably.