What is FFP2 mask
FFP2 masks are a "Filtering Half Mask" which complys to EN149:2001+A1:2009 standard. FFP2 masks need to reach at least 94% aerosol filtration under the condition of 95L/min. While KN95 FFP2 masks are same shape, FFP2 masks have own features and standard. AnDum FFP2 mask manufacturers & supplier uses two layers water electret melt blown to reach EN 149 standard.
Features of mascherine colorate FFP2
Category of colorate FFP2 mask
● maschine rose FFP2 mask ● white mascarilla FFP2 mask
● dark color respirator FFP2 mask ● bright color respirator FFP2 mask
● green series respirator FFP2 mask ● blue series respirator FFP2 mask
● orange mascarilla FFP2 mask ● black mascarilla FFP2 mask
Application of mascherina ffp2 colorata
FFP2 colorate masks are considered Personal Protective Equipment (PPE), ffp2 masks provide protection in various areas such as hotel, restaurant, market, train, factory, laboratory, to help person who wear AnDum AD-1001 colored ffp2 mask against particulates and dust. AnDum 0598 FFP2 mask has 17 colors, customers can wear any colored mask they like when going outing.
Specifications of colored ffp2 face masks
Model

AD-1001

Size

10.8 cm × 15.0 cm (±5%)

Ear Rope Length

20.5 cm (±5%)

Gram Weight

5.5 g (±5%)

Color Choices

17 colors

Type

Folded Design

Nose Clip

PE White Plastic Embedded

Band Style

Earloop

PFE

≥94% (Non-oily and oily particles)

Filter Class

FFP2 NR

Standard

EN149:2001+A1:2009

Certificate

SGS (CE 0598), Module B, Module D
Advantages of AD-1001 colorate FFP2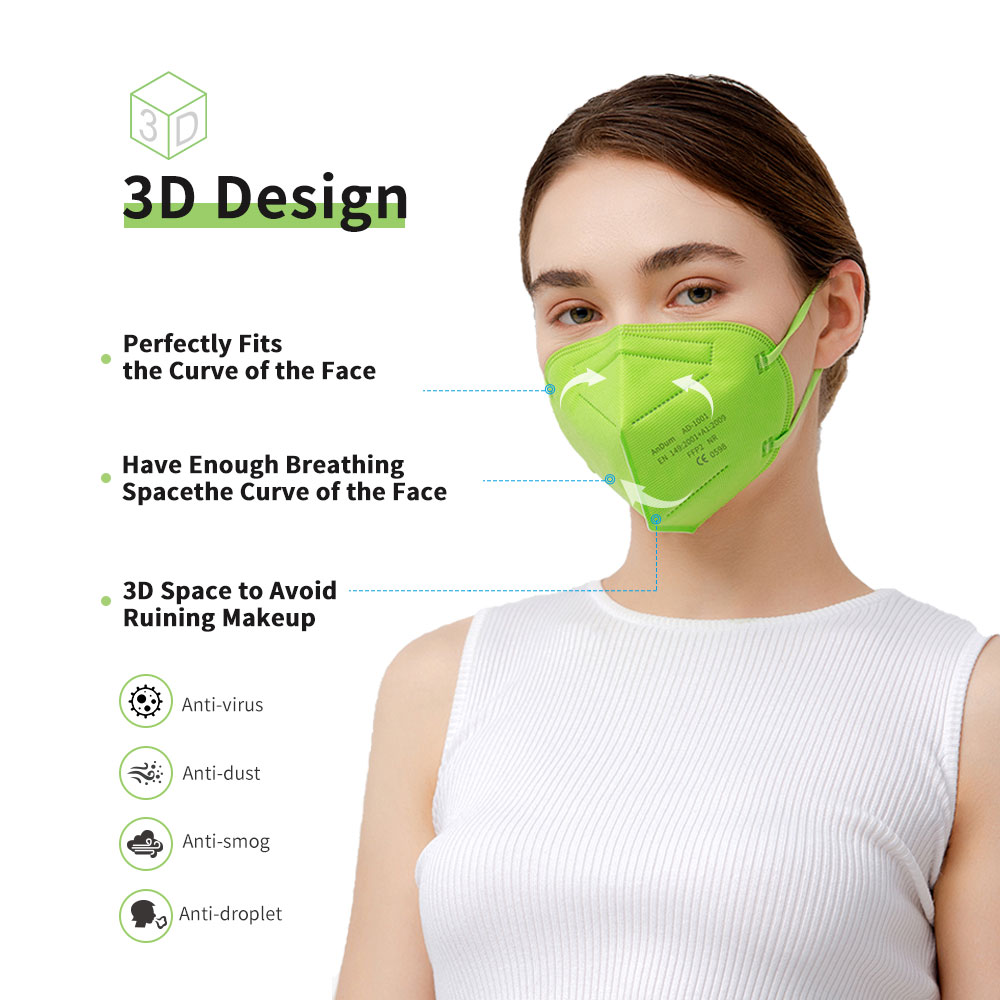 Service of ffp2 mask manufacturers

As a professional China ffp2 face mask factory & supplier, we have 5 big service such as OEM&ODM, R&D team, quality assured, attentive service and reasonable price. Of course, we also have branch company and warehouse in Europe just like all big CE mask factory have. Besides, AnDum brand has enjoyed a good reputation in Europe.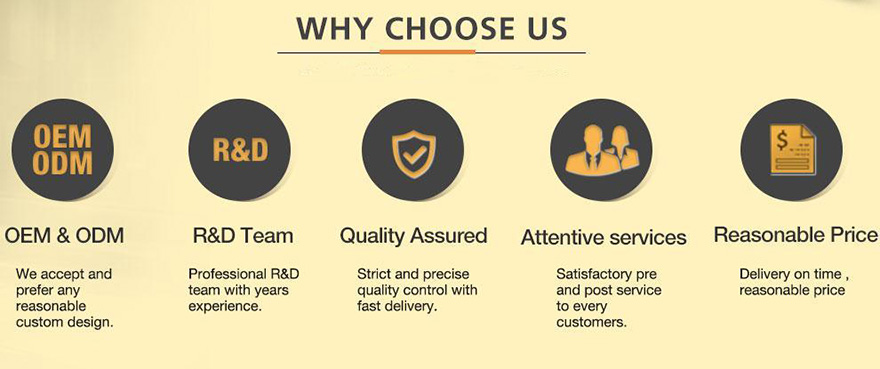 Certification of color ffp2 masks
According to European regulations, customers import ffp1 ffp2 ffp3, they need to provide Module B + C2 or Module B + D certification. AnDum ffp2 mask manufacturer & supplier has got Module B ( CE2163 ) for mascherine ffp2, Module D ( CE0598 ) for factory, besides we have ISO9001 quality certificate and BSIC certificate which is very important for chain supermarket like Muller, ALDI. When you need ffp2 ffp3 certification, please click here.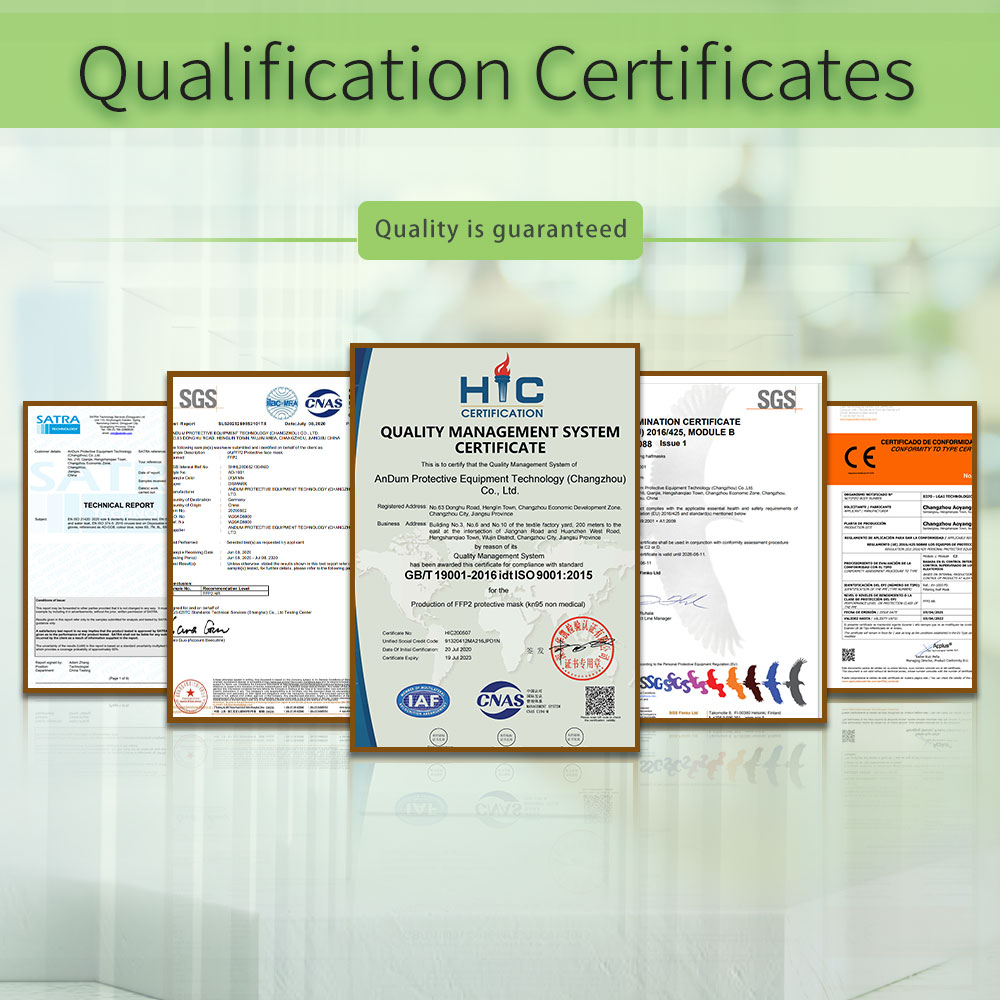 Where to purchase color ffp2 mask
AnDum ffp2 masks manufacturer & factory is certificated supplier of ALDI and Muller for Germany market, and certificated supplier of ALDI for Spain market. Our brand company is located in Austria. When you plan to purchase AnDum mask, you can send inquiry here or contact our local customers.
Company profile of China AnDum ffp2 mask manufacturers & supplier

AnDum ffp2 mask manufacturers cover an area nearly 20,000 sqm, locates in Changzhou City, the east part of China. With 10 years' experience in manufacturing melt-blown fabrics, we have a 10,000 sqm workshops to equip with 20 advanced FFP2/FFP3 leveled melt-blown production lines, 12 full auto production lines and 20 half-auto ffp2 ce 0598 mask production lines, with a producing capacity up to 300,000 pcs of en149 ffp2 ffp3 per day or 1,000,000 pcs of 3-ply medical mask. In 2020, we have exported more than 100,000,000 pcs of FFP2/FFP3 masks of different colors to Europe.
In early 2021, we invested nearly $50,000,000 to build 15 production lines of nitrile gloves. The production output is around 1.5 billion pairs which ranks No.1 in eastern area of China.