What is kn95 mask for kids?
KN95 is a Chinese stanard face mask, whose standard is GB2626-2019 (before June 30th 2021 is GB2626-2006). KN means that filters non-oily particles, 95 means that filters 95% particles even more.
There is no specific standard for kn95 kid mask. All kn95 masks including kn95 kid masks use same standard GB2626-2019. The biggest difference is that the size of kn95 kid mask is smaller and more suitable for 5-12 ages.
Features of kn95 kids mask: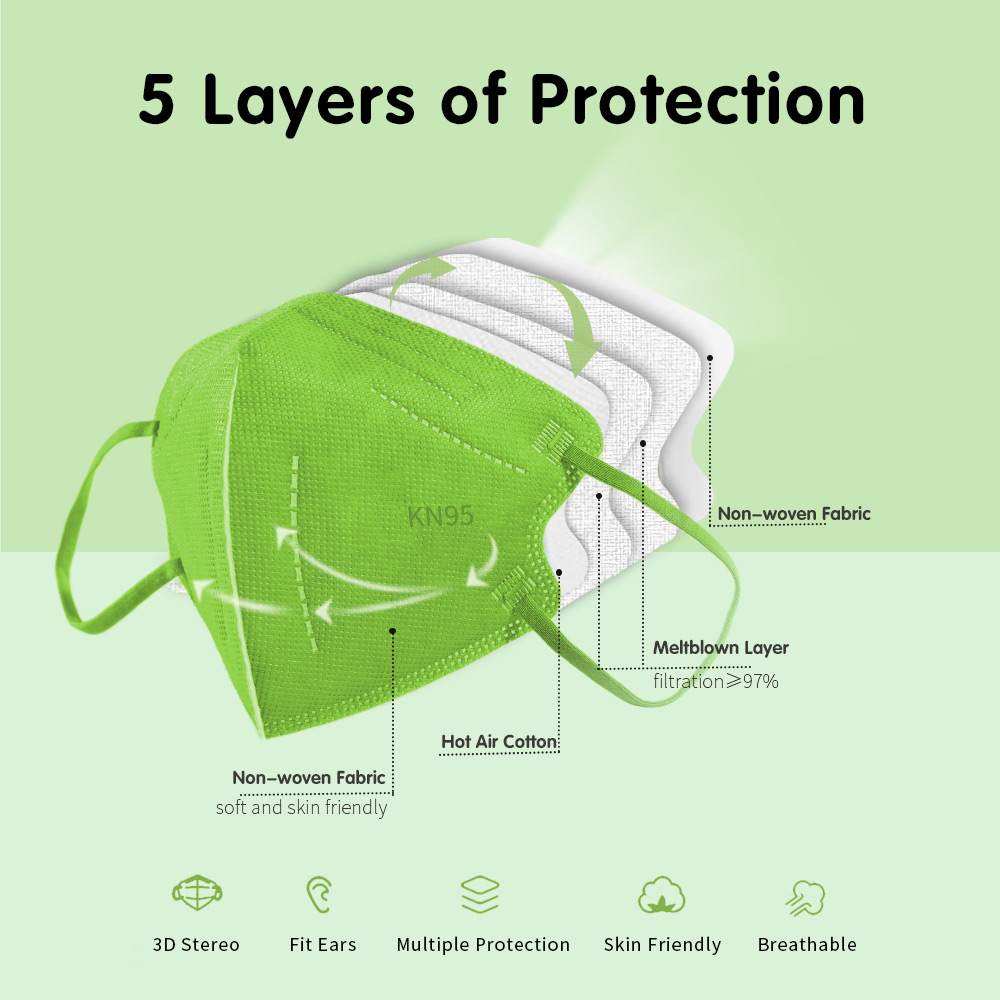 1. KN95 kid mask adopts ergonomic design, it fits our face well and effectively block particles.
2. 5-layer structure, 2 layers of melt blown fabric, 2 layers of non woven fabric and 1 layer hot air cotton, which could filter out over 95% particles. (If you only need 4 layers kn95 kid masks, click here and send your requirements.)
3. Adjustable nose bridge is used for fixing kn95 kid masks, high elastic ear loop ensures long-lasting wear without straining your ears.
4. Individually packaged is healthy and hygienic, it avoids cross infection. When you go out, put one piece on your pocket or bag.
Specification of kn95 kids mask:
Dimension
13.5cm x 8.5cm (±5%)
Earloop length
16.2cm (±5%)
Weight
4.2g (±5%)
Type
folded design
Nose clip
PE white plastic embedded
Band style
high elastic earloop
Exhalation valve
no
PFE
95% (non-oil particles)
Filter class
KN95
Standard
GB2626-2019
Service of kn95 kid masks supplier
As a professional China ffp2 mask supplier, AnDum factory is also proficient in the production of kn95 face mask for kids. FFP2 masks are awarded with CE0598 certification while kn95 kid masks are awarded with GB2626-2019 certification. We provide ODM & OEM service, quality assured, attentive service and so on. AnDum brand has enjoyed a good reputation in Europe.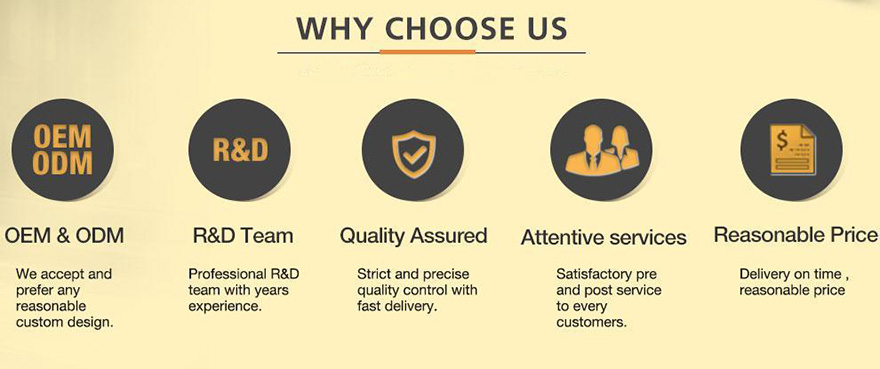 Certification of kn95 kid mask
The certification system of kid kn95 face masks is very close to that of ffp2 ce0598, we apply for GB2626-2019 certification for kids kn95 face mask, then do test report for each color. And USA has recognized that the quality of chinese kn95 masks is same as N95, you can purchase without any concerning, Besides we have ISO9001 quality certificate and BSIC certificate which is very important for chain supermarket like Muller, ALDI.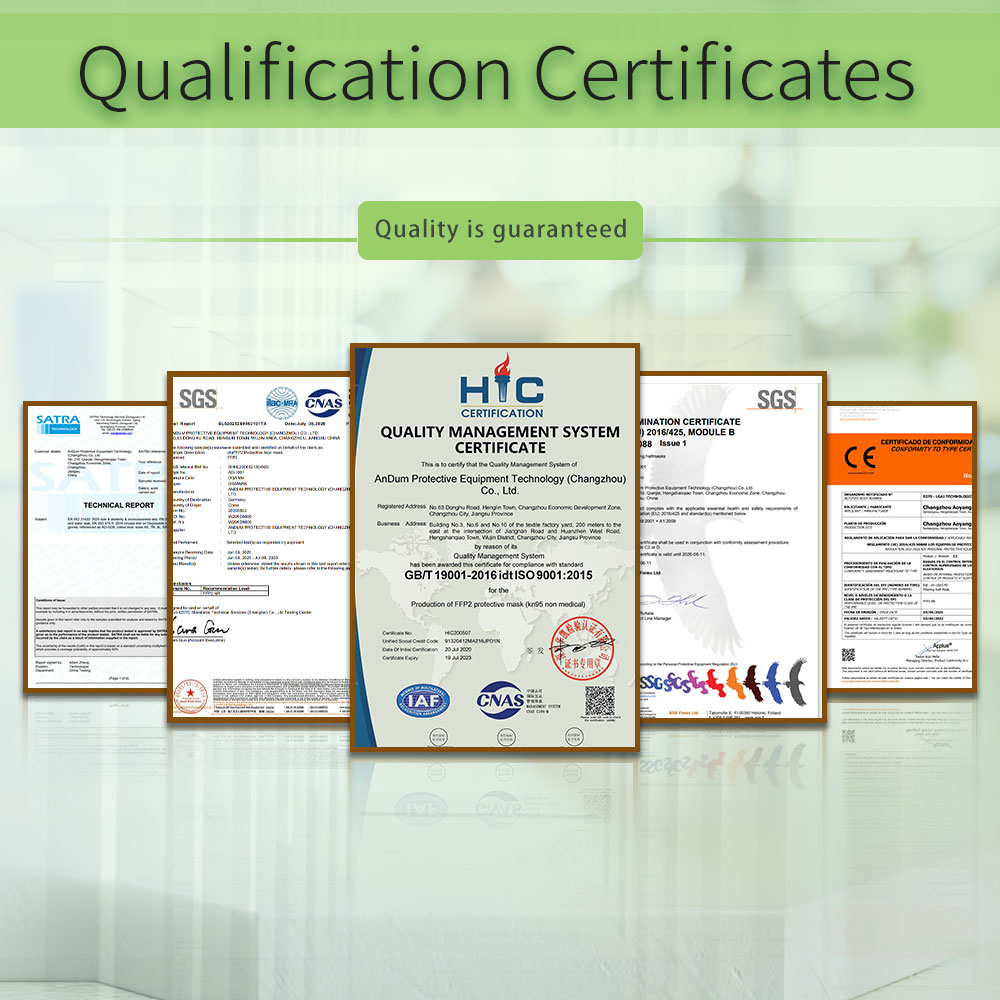 Where to buy kids kn95 mask
AnDum kids face mask manufacturers is certifcated supplier of ALDI and Muller for Germany market, and certificated supplier of ALDI for Spain market. Our brand company is located in Austria. Kn95 kid mask is different from ffp2 mask, it is more popular among America, UK, Asia. You can purchase from AnDum factory directly or our dealer.
How to store kids kn95 mask

1. Keep the face mask clean before use. Do not touch the rear side of the face mask.
2. Do not wash the face mask. Water will destroy the filtering ability and protective nature of the mask.
3. Do not steam the face mask or put it in the microwave.
4. Keep the face mask away from vapor, oils, chemicals, paints, liquid, acid, and alkaline objects.
5. Make sure to discard the face mask when it becomes visibly dirty or breathing resistance increases remarkably.
Instruction of wearing kids kn95 mask
1. Hold the particle filtering half mask in position over the nose and mouth.
2. Pull the ear loop behind to ears.
3. The side with the nose clip is facing up. The white part of the mask is inside,
4. Hold the open mask belt with both hands to avoid touching the inside of the mask with your hands.
5. Put the mask on the face and adjust it to a suitable position.
6. Lightly press the nose clip to make it fit the bridge of the nose, and then press the nose clip to adjust the lower end of the mask to the lower jaw.
Andum Kids Kn95 Mask - Manufacturers, Factory, Suppliers From China
AnDum Protective Equipment Technology Co., Ltd. is a professional team composed of personal protective equipment design, manufacturing and marketing.
AnDum China kids kn95 mask factory covers an area nearly 20,000 sqm, locates in Changzhou City, the east part of China. As one of the leading FFP2 mask, FFP3 respirator, Medical TYPE IIR, Nitirle gloves and mascherine KN95 supplier, we have our own melt-blown production lines and we can supply with 1000000pcs / day for production. We have BSCI, ISO9001, CE, EUA certificate and so on.
With 10 years' experience in manufacturing melt-blown fabrics, we have a 10,000 sqm workshops to equip with 20 advanced melt-blown production lines, 12 full auto production lines and 20 half-auto mask production lines.
In early 2021, we invested nearly $50,000,000 to build 15 production lines of nitrile gloves. The production output is around 1.5 billion pairs which ranks No.1 in eastern area of China.
We welcome new and old customers from all walks of life to contact us for future business relationships and mutual success! Our products supply to all over the world. Customers' satisfaction is our goal, and sincerely hope to establish long-terms stable cooperative relations with customers to jointly develop the market. Building brilliant tomorrow together!